Fairy Starlite's Trophy Room

Several Site Fighters, Fairies, and others have sent me graphics and gifts to show their appreciation. Below are my favourite gifts...including some very special ones made 'specially for the fairies! :)

These are my very own fairy wings from DFairy!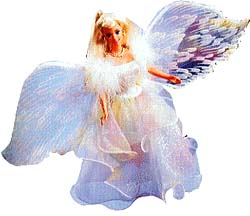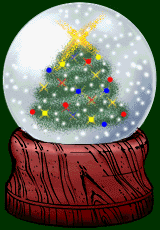 Gifts from DFairy...thank you! :)
---
And here are my gifts from DSpirit...including the coveted SPiRiT Award! Thank you DSpirit! :)

~*~*~*~*~*~*~*~*~*~*~*~*~*~*~*~*~
Gifts from others...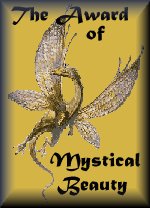 Thank you Candie!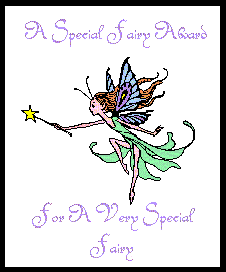 Thank you so much Laura! You're a wonderfully SPiRiTeD fighter...congratulations on winning the SPiRiT aWaRD!!

Thanks for the beautiful banner Jenneh...if you send me your URL I'll be sure to link it to you!
That's all for now...hopefully this page will fill up quickly! ;)